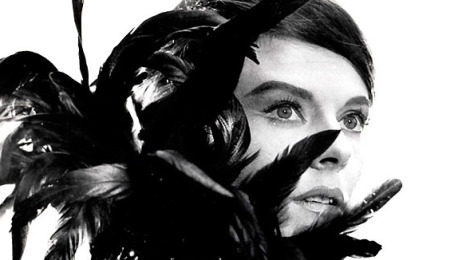 Friday, 28 November 2014: Last Year in Marienbad
Friday, 28 November 2014, 20:00
Venue: (see Locations and Tickets for further details)
Programme category: Forest Row Film Society
Dir. Alain Resnais. With: Delphine Seyrig, Giorgio Albertazzi, Sacha Pitoëff. France-Italy 1961. 94mins.
"Not just a defining work of the French New Wave but one of the great, lasting mysteries of modern art" Criterion
In a grand hotel, an un-named man attempts to persuade an un-named woman that they not only have met before but were romantically involved. While the plot is deceptively simple, Marienbad is as extraordinary today as when it premiered in more than 50 years ago. With its Oscar-nominated screenplay by Alain Robbe-Grillet, director Alain Resnais' enduring cinematic puzzle is one of the most influential and iconic films ever made.
The screening will be introduced by Lyn Thomas, Professor of Cultural Studies, University of Sussex.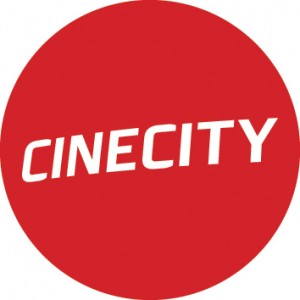 This screening is part of a touring programme of early 1960s cutting-edge cinema as part of CINECITY The Brighton Film Festival.
The touring programme complements Berg, a free exhibition at the University of Brighton Gallery (22 Nov – 20 Dec). To celebrate its publication 50 years ago, CINECITY The Brighton Film Festival and artist/production designer Anna Deamer present a film set for an imagined screen version of Berg, Ann Quin's brilliant debut novel. Supported using public funding by the National Lottery through Arts Council England.
Further Reading
Trailer