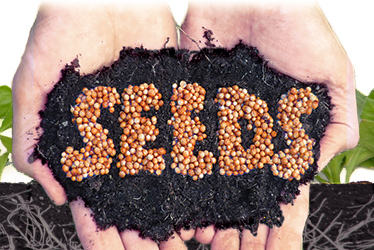 Friday, 16 January 2015: Open Sesame
Friday, 16 January 2015, 20:00
Venue: (see Locations and Tickets for further details)
Programme category: Transition Forest Row
Director: Sean Kaminsky, USA 2014, 80 mins, Not Rated
"Just the right balance of scary facts, heart warming farmers and seed savers and hope for what we need to do now…a MUST SEE!" Cindy Prentice, Hingham MA
One of the world's most precious resources is at risk and most people don't know that is happening or what to do. This groundbreaking film will help others learn what is at stake and what can be done to protect the source of nearly all our food: seeds.
"The film was both informative and captured the passion and the emotions of a movement!" Theodore Poulis, Owner, Dreamriver Press, New York, NY
Further reading
Trailer
Open Sesame: The Story of Seeds – Movie Trailer from Organik Media on Vimeo.