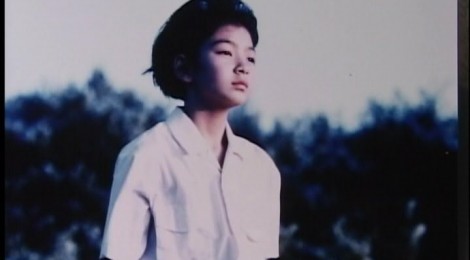 Friday, 09 January 2015: Moving
Friday, 09 January 2015, 20:00
Venue: (see Locations and Tickets for further details)
Programme category: Forest Row Film Society
Director: Shinji Somai, Japan 1993, 124 mins, PG
'a grand odyssey of heightened perception and emotion, far transcending the typical level of films about 'coming of age'. Chris Fugiwara, artistic director of the Edinburgh International Film Festival.
Poetic and visually astonishing, Moving describes the transformation of 12 year old Renko following her parents' separation. She repeatedly tries to reunite them and finally persuades them to meet at Lake Biwa for the Fireworks Festival. But there is no fixing their estrangement. She spends the day and night alone in the hills around the lake. At last having come to terms with the situation she is ready to grow up and move on.
"Somai's ever-sympathetic, sometimes stylised yet resolutely lifelike film captures a vanishing childhood in ways that very few films have ever managed. One day this will be called a classic." Bradford International Film Festival 2014.
Further reading