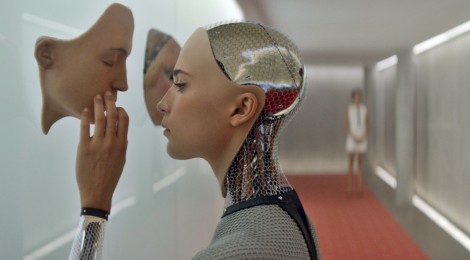 The 2015-2016 season of Films in Forest Row contains a cracking mixture of films that includes something for (almost) everybody.
This year the vast majority of our films are new releases, many of which have either just come out over the summer, or will be shortly. The season also includes genres that we have not shown very frequently, such as a Western (Meek's Cutoff), and a brand new Sci-Fi work (Ex Machina).
Among the other new releases are Abderrahmane Sissako's brilliant Timbuktu, about a group of jihadis as they impose their rule on the town, and The Salt of the Earth, Wim Wenders' magnificent portrait of photojournalist Sebastião Salgado. The programme also features Francois Ozon's new film The New Girlfriend, and the hard-hitting Russian film Leviathan.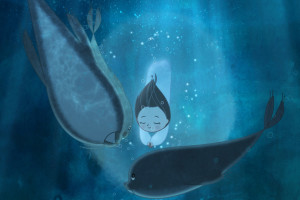 We have a couple of matinee screenings for families, both beautiful new animations: Song of the Sea, and the French Zarafa (shown in an English dubbed version). And, there are several special events, including screenings for local organizations, such as John Boorman's wonderful Hope and Glory set in London during the Second World War, and the recent French blockbuster Untouchable, which includes dinner.
Near the start of the season we have our ever-popular silent film with live music during the Forest Row Festival. This year it is Harold Lloyd's brilliant The Freshman.
In addition, the Transition Forest Row strand contains four brand new films designed to challenge the way we think and encourage us to act, including We Are Many and Every Three Seconds.
We look forward to seeing you at a screening. Everyone is welcome; you don't have to be a member to see a film (though it makes it cheaper if you are).