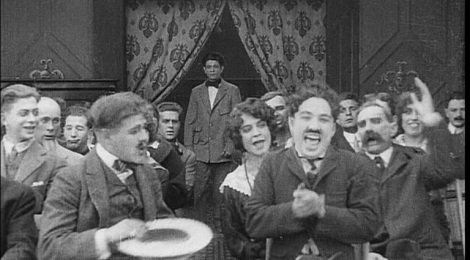 It is important to get our audience to rate the films we screen, both as a measure of whether our programming is hitting the mark, and to help guide us in future programming decisions. That doesn't mean that our selection will only include crowd-pleasing features, and some films quite clearly divide an audience, but some choices can still be surprisingly unpopular.
We're always keen to get feedback, so if you feel like being a little more expansive you can also add specific comments about any of the films on the individual film pages.
The previous year's scores can be viewed elsewhere on this site:
How do we convert your rating into a score? You can read the simple outline of how it works on the BFFS site [pdf].
The scores for 2014-15