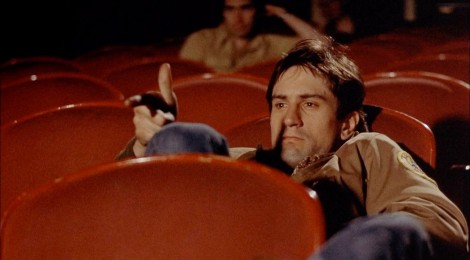 After every screening we get as many members of the audience as possible to rate the film, so that we can get a good sense of how good our programming is, and can then use that information to inform our programming choices in the future.
We're always keen to get feedback, so if you feel like being a little more expansive you can also add specific comments about any of the films on the individual film pages.
The previous year's scores can be viewed elsewhere on this site:
How do we convert your rating into a score? You can read the simple outline of how it works on the BFFS site [pdf].
The scores for 2013-14