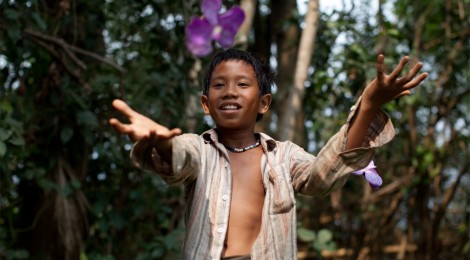 As in previous years, we're looking for your ideas for films for next season. We're keen to screen films that could attract a hundred people, as well as those that aren't necessarily too widely known, and to cover a balance between serious and light. Films should cover all of cinema's history, and from anywhere in the world. We're also keen to know about any great shorts we could screen.
We do review the suggestions from previous years as well, since there are always good ideas in those lists. You might want to have a look at them:
It would be ideal if you can also add a short note about why you think we should screen it, and how long ago you last saw it.