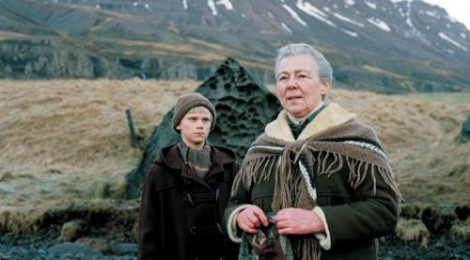 Struggling to decide what to include in next season's programme? The clutch of films that are coming soon to the BFFS booking scheme looks really interesting, as ever.
I've not seen any of them, so have just gone through the list to get a sense of what they are about, and whether they might be of interest to us, and have added a short comment about each. The titles link through to the list of reviews on the Movie Review Query Engine, unless I couldn't find anything there, in which case I've just added a link to another useful source. I must say, this looks like a cracking list of films. We're spoilt for choice.
You'll need to check with BFFS about precisely when these become available for booking.
Don't forget that there is other very useful and engaging information about booking scheme titles on the Booking Scheme blog.