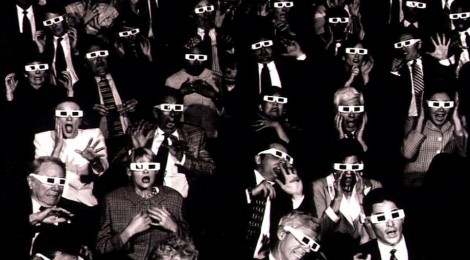 After each film we get you to rate the film, and here are the collated scores for the season. If you have any other feedback about any of the films, you can post them here too.
It is really useful for us to get your feedback since it gives us a great sense of how good our programming is, and helps us plan for next season.
How do we convert your rating into a score? You can read the simple outline of how it works on the BFFS site [pdf].
The scores for 2011-12
| Film | Score |
| --- | --- |
| Benda Bilili! | 97.0 |
| The Cave of the Yellow Dog | 96.4 |
| Three Colours: Blue | 95.3 |
| The Passion of Joan of Arc | 95.0 |
| For Heaven's Sake | 94.8 |
| The Great White Silence | 94.6 |
| Nosferatu | 94.4 |
| The Wizard of Oz | 93.9 |
| Of Gods and Men | 93.5 |
| Kinky Boots | 92.6 |
| Queen of the Sun | 91.5 |
| Potiche | 91.3 |
| The Adventures of Prince Achmed | 90.8 |
| Metropolis | 90.2 |
| Ivan the Terrible | 90.0 |
| Welcome | 89.9 |
| The Illusionist | 89.4 |
| Woman of the Dunes | 89.2 |
| Planeat | 88.5 |
| Schooling the World | 88.0 |
| Poetry | 87.8 |
| Machan | 87.5 |
| The Gleaners and I | 85.6 |
| Local Films | 85.5 |
| Freedom Ahead | 85.2 |
| The Economics of Happiness | 84.7 |
| John Rabe | 84.1 |
| Offside | 83.5 |
| Lourdes | 80.7 |
| The Garden of the Finzi Contini | 77.8 |
| Journey of the Universe | 69.2 |
| Opening Night | 66.0 |